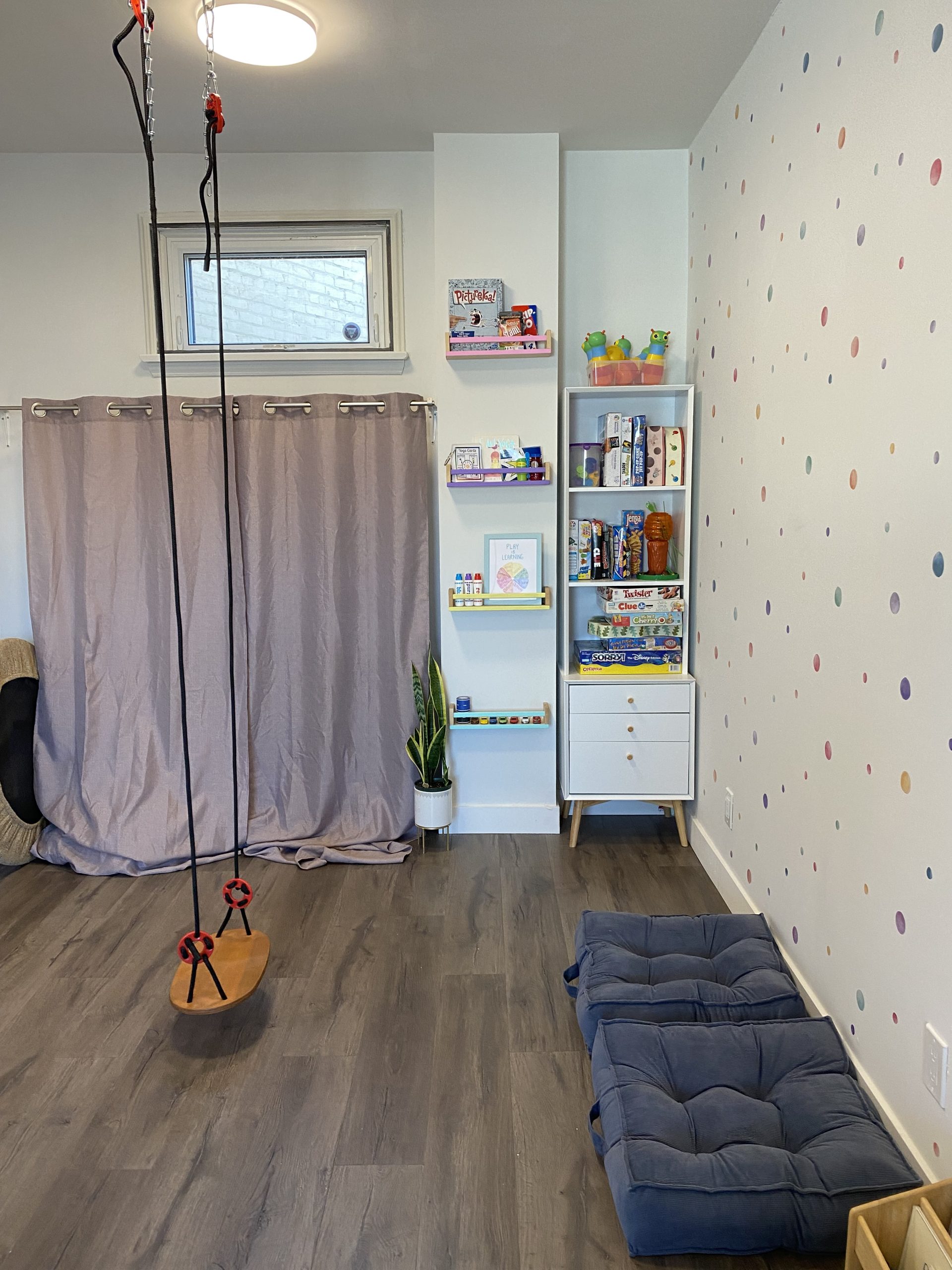 About Us
At Berkowitz TheraPeds we pride ourselves on being welcoming, collaborative and knowledgeable in strength-based pediatric therapy. We involve parents, caregivers and child supports in every aspect of our service, because we know that you are the experts of your child and their most valuable teacher. We see the best in every child and family we work with and support everyone to find their strengths, passions, and new abilities!
We offer occupational therapy services in our office at 220 St. Mary's Rd., as well as in-home, school-based sessions. Our clinicians work within Winnipeg and surrounding areas.
We are authorized providers for Jordan's Principle and Child and Family Services.
Please do not hesitate to connect with us if you have any questions!.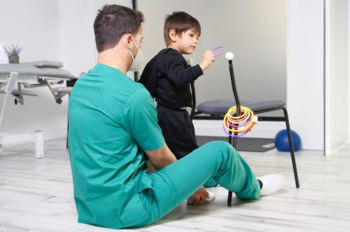 Occupational Therapy
Pediatric Occupational Therapists aim to support children and their families to do the thing they want, need, and are expected to do in their daily lives.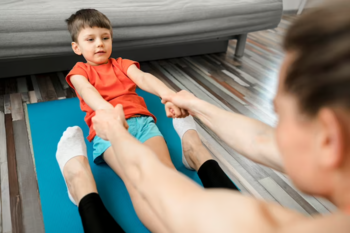 Physiotherapy
Pediatric Physiotherapists work with children and their families to meet their unique Gross Motor Skill based goals.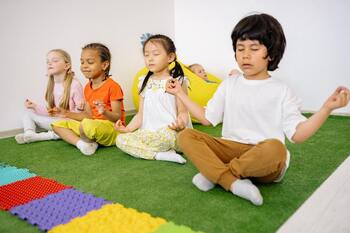 Group Therapy
Group therapy allows children and families to connect with others in a therapeutic setting that supports their ongoing goals and development through play, peer interactions, open communication and fun!
You have our support! We are currently scheduling children's appointments for occupational therapy. Contact us to schedule your first session, or with any questions.
If you are interested in group therapy services or physiotherapy services, please contact us and we will get back to you promptly with additional information.
Talk with a Berkowitz TheraPeds clinician